Beanstack is an exciting new way for patrons to engage with the library. It allows our librarians to easily create reading challenges for our patrons to tackle. Sometimes these challenges might be for individuals, but on some occasions they might be community challenges where everyone pitches in to accomplish the goal! Beanstack also works as a tool for patrons looking to keep a reading log as well as a number of other features.
However, here at NCPL, we are most excited about reading challenges, because when our patrons accomplish the challenges they earn rewards and badges!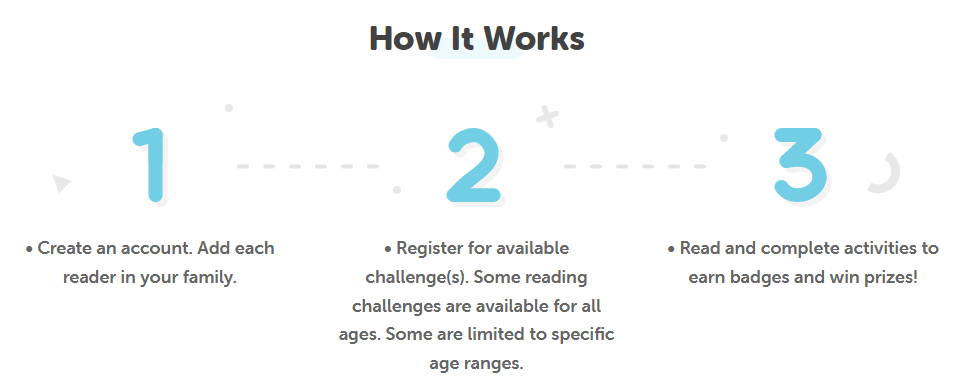 You can find the NCPL beanstack page here: https://ncplibraries.beanstack.org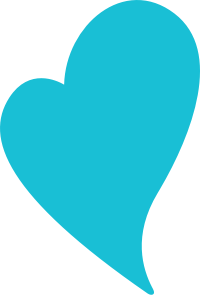 How do I get started?
To start earning rewards through beanstack challenges you'll have to set up an account. We have created a quick start guide that has step by step instructions for signing up through a web browser or the beanstack app! You can find the guide below. If you do have any questions, please contact our reference desk at (812) 853-5468 ext 316.